Full professional relaxing massage raised up to a pleasant erotic-tantric massage that can lead you to a unique experience.
Guadalajara, México
What is a tantric massage?
A tantric massage is a full-body massage that arouses sexual energy in the receiver and then consciously moves that energy around the body.
It's a beautiful way to experience the tantric approach to sex, where it is not about the goal or outcome, but about every moment of sensation and pleasure on the way. Because of the level of relaxation that the receiver is able to fall into, as sexual energy builds it isn't forced out of the body in a brief climax, but is able to move around the body growing into incredible, full-bodied orgasms.
When conscious breathing is added, the level of energy increases, and the experience is further heightened.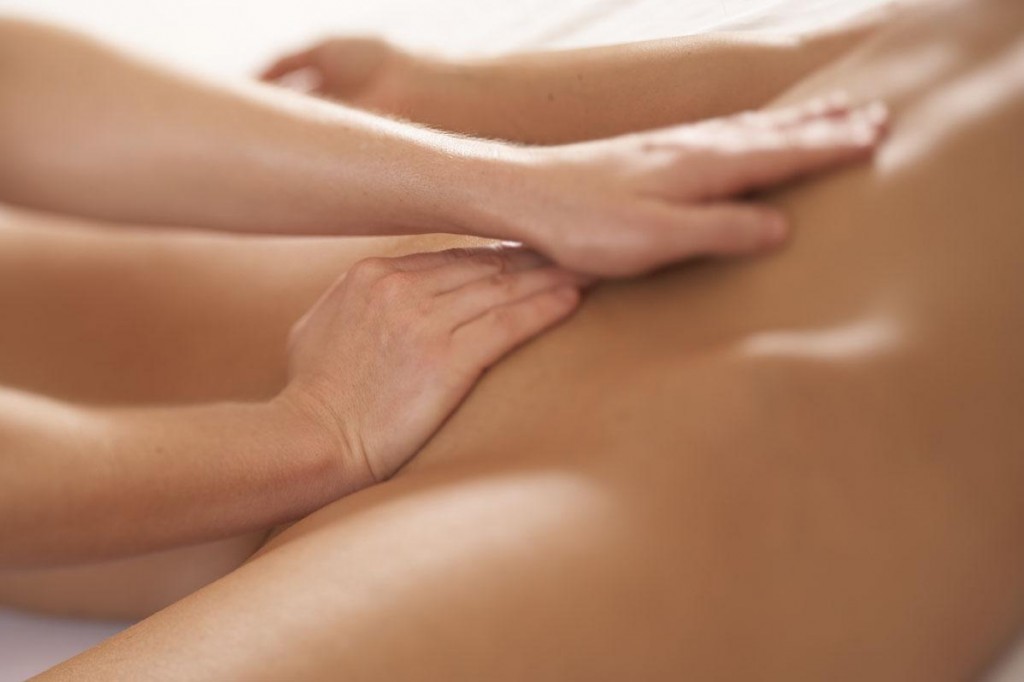 Tantric massage benefits
As well as offering a safe space to know the power of your sexuality without pressure or judgment, tantric massage has other powerful benefits.
Improving your sexual stamina
Improving the quality of your orgasms
Helping to ease pain
Providing stress relief
Improving sleep
A good step towards healing emotional blockages
Assisting in spiritual awakening