Have you been in a casual hookup? If that is the case, you are not alone.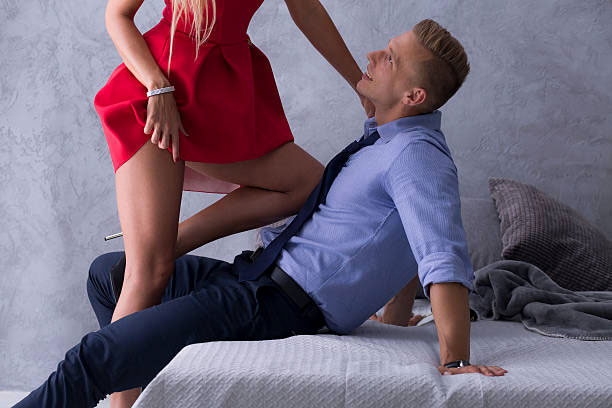 Studies show that a lot of people are getting into no commitment thing as opposed to attachment relationships. It does not matter your reason for wanting a casual hookup; the fact is that sex can spice up your life. If you have decided to embark on this adventure with all that it entails, It is a good idea to develop some rules you need to follow to avoid getting strings attached and even get the most out of the relationship.
Find the Right Person
In a casual sex relationship, getting the right person has another meaning different from a romantic relationship. Remember that you are not looking for Mr. or Mrs. Right. Instead, you are looking for a person to have great sex with. That means you need to skip your close friends and office colleagues, as things get weird afterward. You need to hook up with people you do not know that well. Even if that does not work, there are many online dating websites for casual hookups.
Set Some Ground Rules
Although some rules look like killing the enjoyment of casual sex relationships, you may regret not having some rules from the start.
Stay Safe
Remember that casual sex is not about getting everything casual, right? You should not get swiped into excitement and forget how important it is to have protected sex. Any sex that you practice should have zero strings attached and always protected. It does not matter whether you are exclusive or not; you need to look for different ways to protect yourself and your partner from STDs and unwanted pregnancies. If you are not sure what the best birth control method is, you need to talk to your doctor, and you will get relevant advice.
Leave Your Emotions Behind
You should note that casual sex relationships do work when both sides agree to put their emotions aside. In most cases, both individuals know why they are getting together to enjoy sex. Do not be fooled that it will get into something more lasting because chances are; it won't. Since you will spend adequate time with another person, you might end up liking some of them. That is where things start to become messy. Even if you end up developing emotions, do not go ahead and say an "I love you" statement.